Want something that grabs attention?
Sternmaster Marine Tools' products can be purchased in a variety of custom configurations.
The most common custom feature is color.
Standard colors are listed on each individual product page, anything that deviates will have longer lead times and have an extra cost determined on the quantity ordered. Non-standard color options must be ordered through our Sales Team at 1-800-305-8117 or This email address is being protected from spambots. You need JavaScript enabled to view it. for more information and pricing.
Hot Dip Galvanized products are available for the more corrosive environments.
We take our already durable parts and have them hot dip galvanized for the maximum protection available. These products come at an extra cost and will have a longer lead time as we only keep a few products available to order in a galvanized finish in stock.
Precision laser cut logo plates are also available at an extra charge on the ME-100.
This adds a distinct and professional touch to your equipment. Contact us for information about adding logos to other display stands.
Custom Made for You.
*Additional charges and longer lead times are applied to all custom orders.
To discuss your custom needs, please contact our sales team.
We offer custom lasercut logos on many of our products, if you are interested please get in touch with more details for a quote.
There are many options for powdercoat colors, please get in touch if you'd like a specific color for a quote and lead time.
ME-110TWO - $1199 + Shipping

ME-110FOUR - $1906 + Shipping
Past Products.
There are a small number of products that we have offered online in the past that we have chosen to remove from our store presence. You can see those below, contact us if you have any questions about these products.
The ME-500 is a Toolbox we offered for a time featuring UHMW drawer glides instead of roller bearings for a smooth drawer no matter where you worked.

The ME-550 Technician's Supercart was designed to be an all inclusive rolling workstation for the technician, it included a toolbox, removable tray shelving, and a power strip for charging among other features.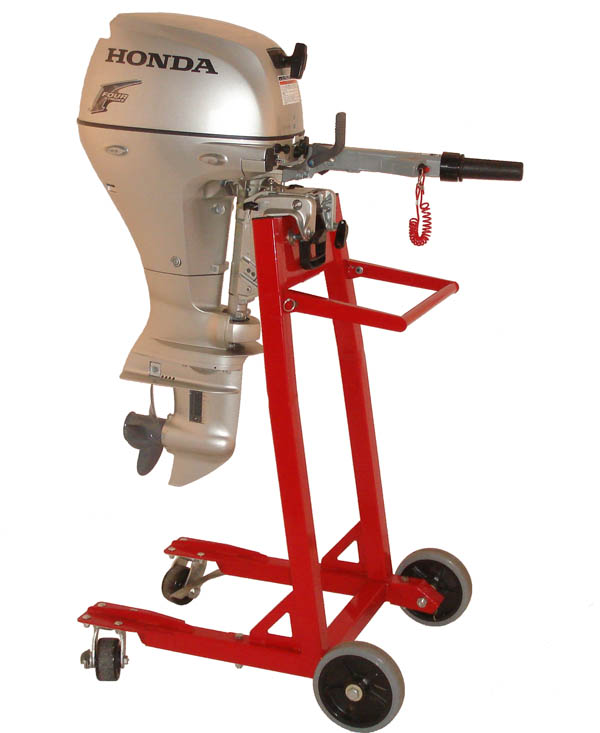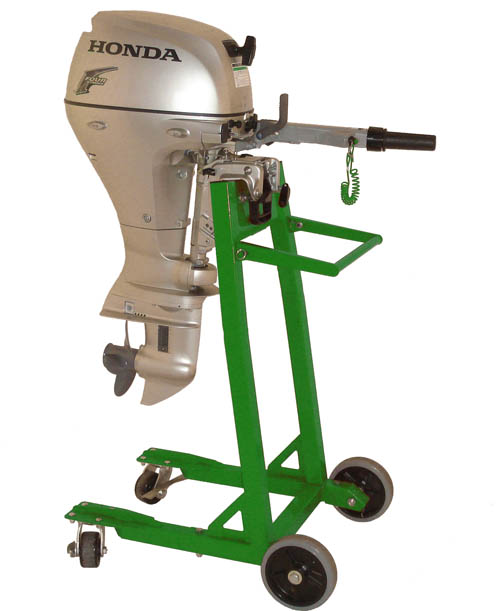 *Custom color pricing depends on the quantity of product ordered. Contact our Sales Team for more information. Other colors may be available.