---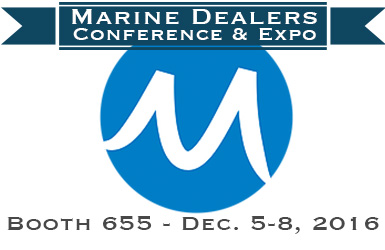 We are pleased to again attend the Marine Dealer's Conference and Expo in Orlando and offer many of our customers the chance to see our equipment hands on and take a peek at our newest products like the ME-185 Outdrive Hoist and ME-110 Display!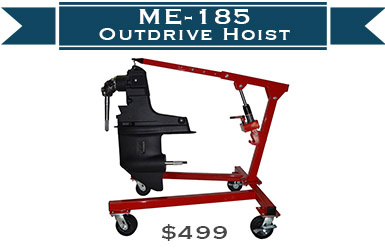 We are excited to announce our Outdrive Hoist is now available to order online! Our low profile stern drive installer is the perfect unit for your shop featuring considerable savings and ease of use when compared to a traditional installer.
Save
Save
Save
Made in the USA
We are proud to design and manufacture all of our products at our Zeeland, MI facility. What started as a request for a custom stand by a local marina grew into an established brand recognized internationally for our high quality standards and aesthetics. Our products are used by every branch of the US Military, countless marine repair facilities, FEMA groups, Fire Rescue Organizations, in personal garages, and more.